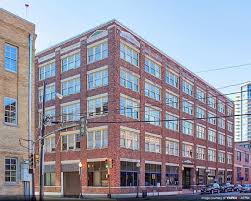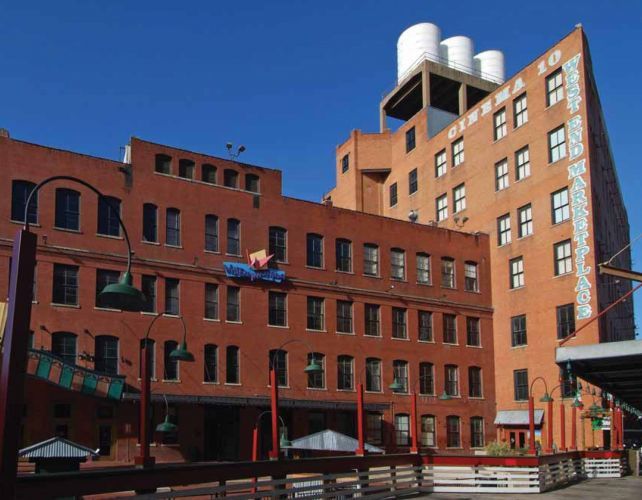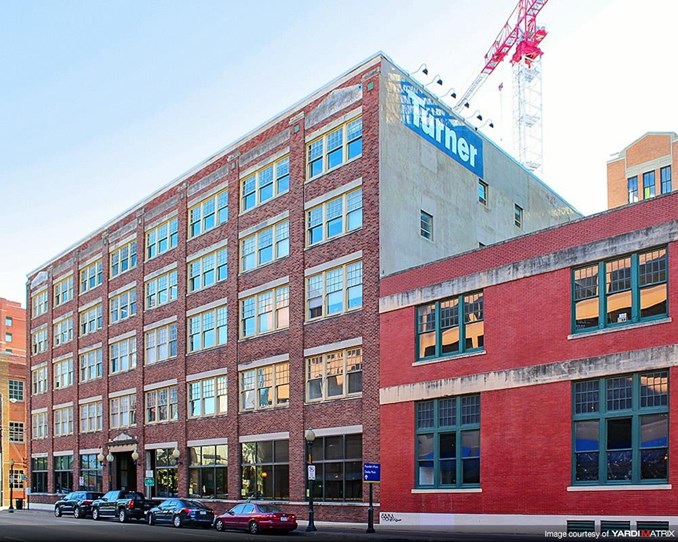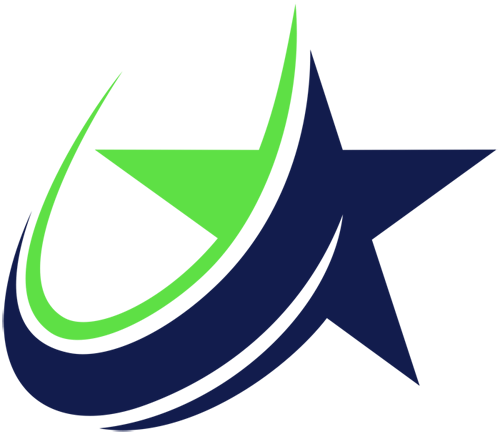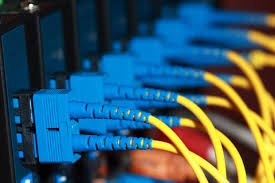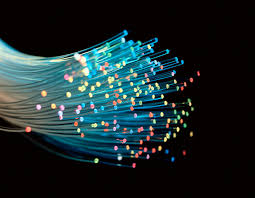 Product / Gigabit Fiber
2001 N. Lamar
Services to multiple tenants at this location.  North Texas Fiber provides minimum 100 Megabit to architects and other large users are in this location.  These businesses suffered 6/1 megabit capacities for years.  VoIP phone issues were immediately solved as the previous carrier's capacities would drop in and out.  Iconic building, now able to attract tenants needing big internet.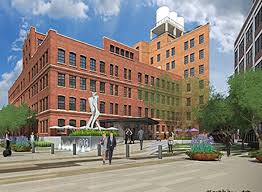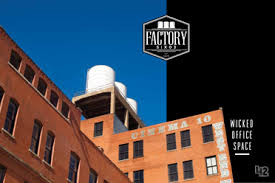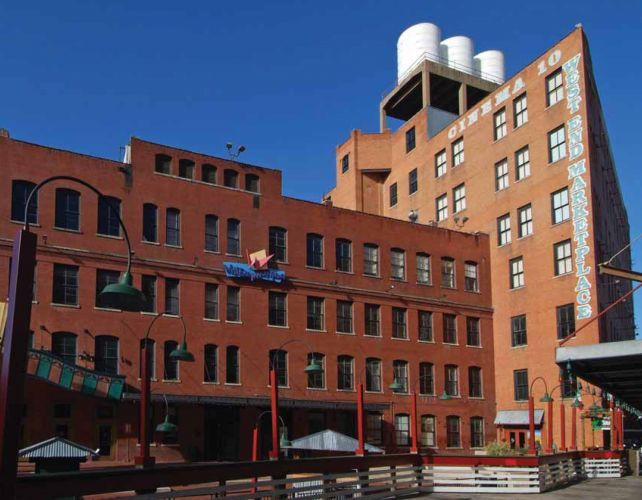 Product / Gigabit Fiber
603 Munger
Complete restoration and rebuild of this hundred year-old building in the old West End Marketplace.  North Texas Fiber has Gigabit+ for every floor.