CURE VoIP ISSUES NOW
Our phone solutions are unique.  No more dropped calls, no more thin-sounding or one-sided conversations.
DATA BACKUPS INSTANT
Your data backups are instant, not overnight.  No more failures, no more issues.
UPLOAD /DOWNLOAD SAME
Symmetrical uploads/download speeds on our private network.  Multiple offices, no problem.  OFFICE365 issues cured!
I'm joining the Queue!
I expect North Texas Fiber to see to my company's needs, quickly and efficiently.  I will enter the queue.  I am tired of pulling my hair out over my old carrier's promises the last decade/s.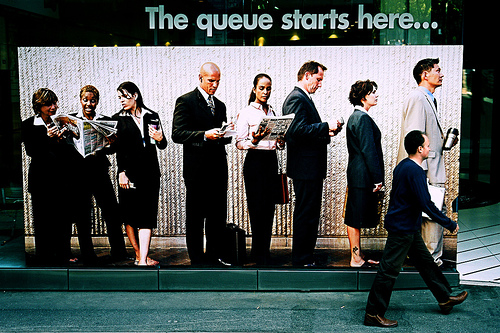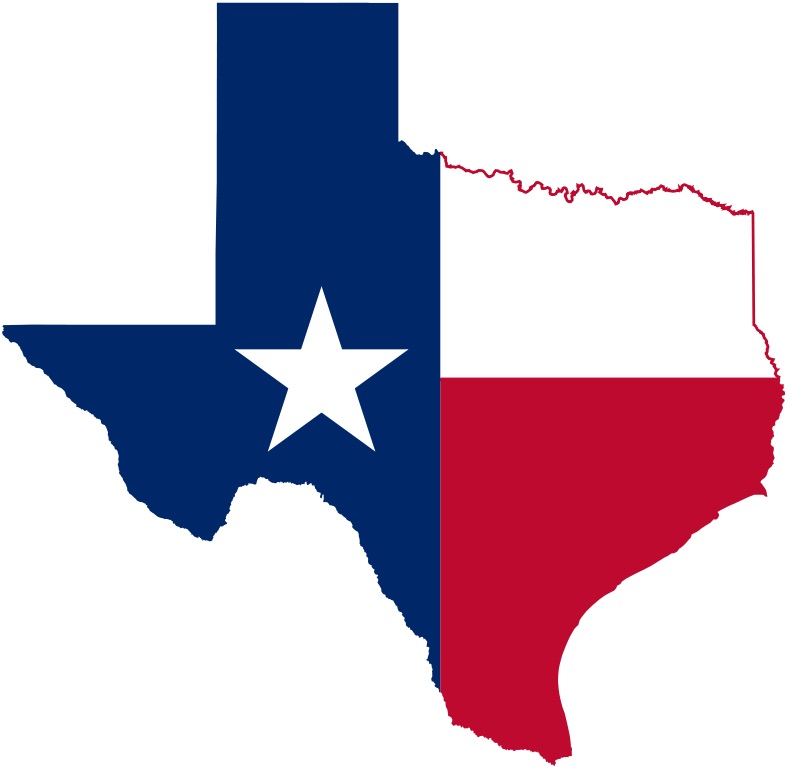 BUY LOCAL !
North Texas Fiber is located in the Dallas Metroplex.  With the most modern network in existance, no others compete.  Virtually Zero latency, Zero Jitter, we are the envy of old competitors stuck on old networks.  Don't leave your company stuck on an old network.  Our level of service is unmatched.  And, we answer our own phones!
Fortune 500
We proudly serve Fortune 500 customers needing our big capacity and security
Gigabits we can Deliver
We have multiple Gigabit clients, presently and can handle your needs
Dual-Homed
Already IPv4 and IPv6 compliant, we have more IP addresses than grains of sand on the planet.  We can serve your needs
Join our family today 
Joining us / joing new Economy