Hotel Internet - Your Strong Suit?
Business customers won't stay where the internet is not good.  In a recent pole, neither will vacation travelers (by over 50% poled). In the Dallas area, lousy internet is pervasive and hotels have a bad rap.
North Texas Fiber Hotel Internet products give your hotel the strongest internet offering.  Fill those rooms!  Book those conferences!  We will show you how.
Couple our hotel internet with our hotel WiFi and customers will be singing your tune.  Make hotel internet your strong suit!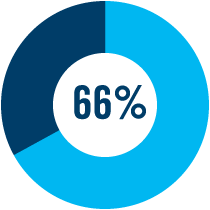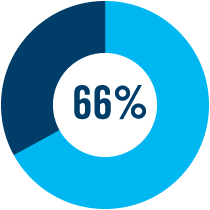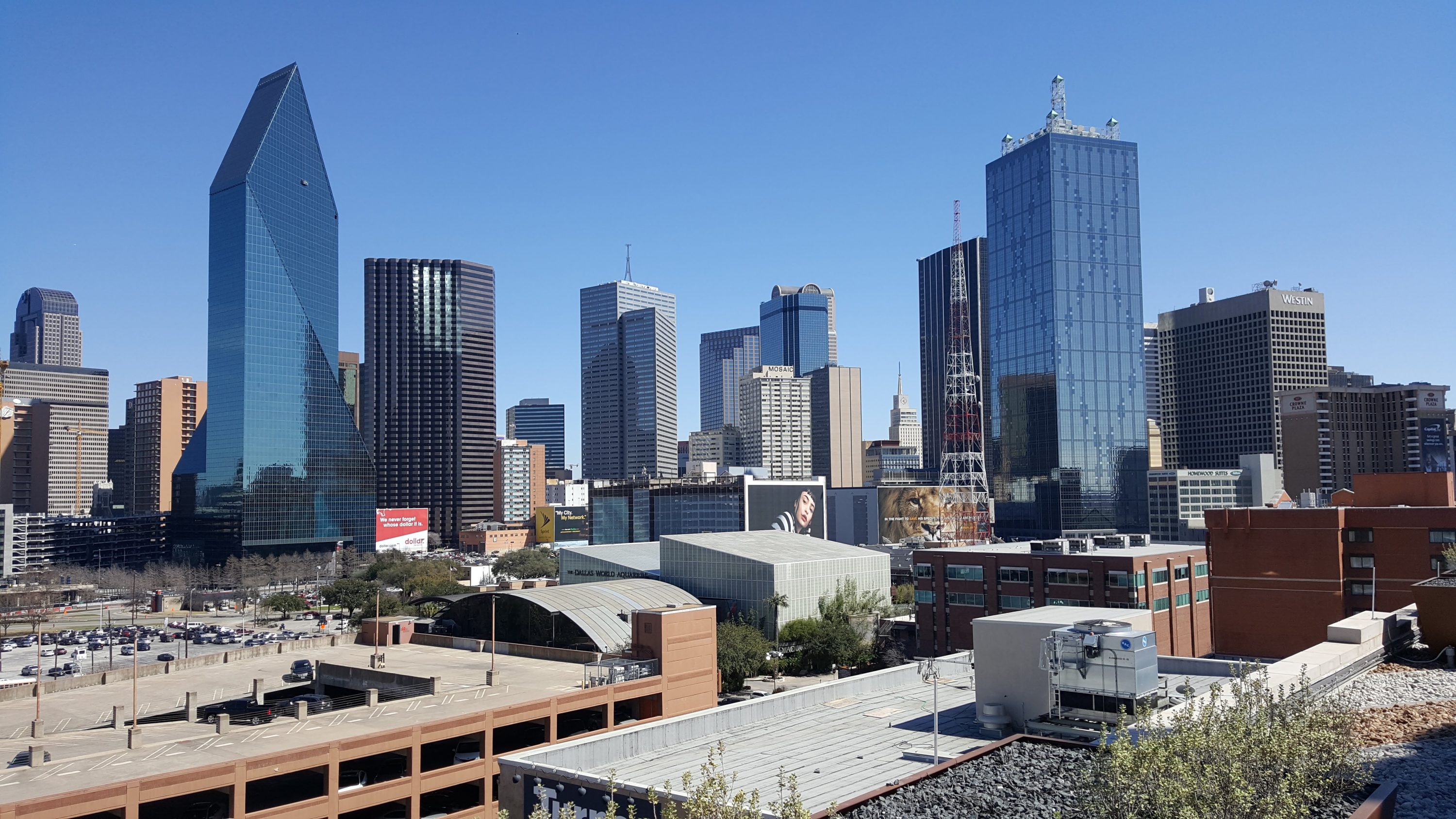 Next Steps...
Make internet your greatest attribute.  Let us check your hotel's WiFi.  No charge!  Call us today!