A+ Rated!  Best in Texas!
NTF is simply the most modern network in the southern states.  Fortune 500 companies use NTF.  Law firms, large users, gamer companies (demanding No Latency) and new California entrants call NTF first.  NTF's backbone is resilient, triple redundant and slick.  Superior routing is the first thing you experience. Security is a huge advantage, due to NTF's operation of "private network."  Your carrier forces you to share capacity with your neighbors.  Never at NTF.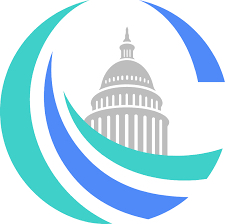 Through RDOF and private investment, North Texas Fiber is expanding to address the rising demand for fiber networks which have route diversity, low latency and connect rural areas long-underserved by monopolies.  Areas include parts of East Texas, including Tyler, Kilgore, Longview, College Station, Malakoff, Athens and others.