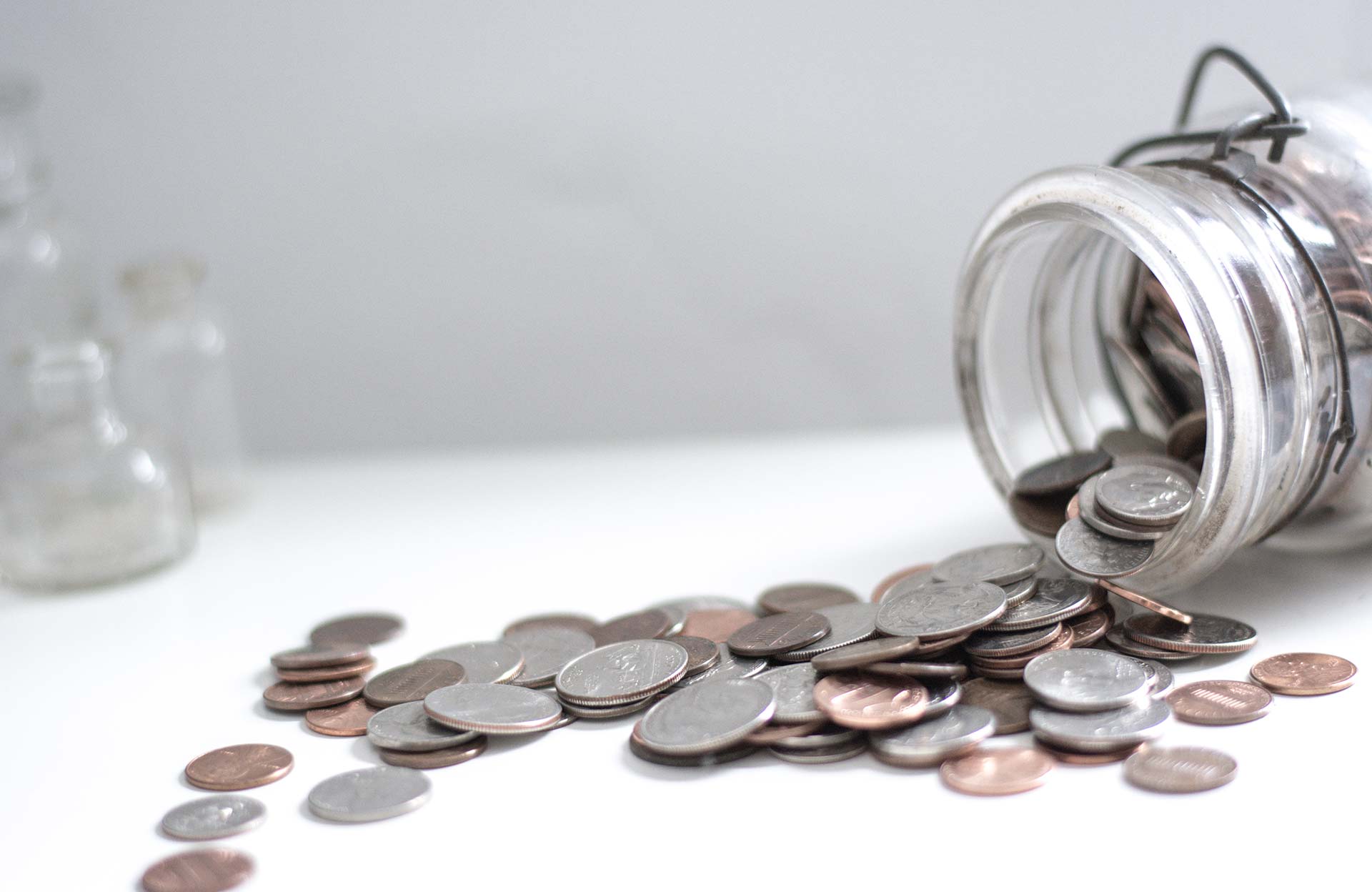 Save you money?
In many cases, we are cheaper than the carrier you are currently paying.  Doubtful that your capacity is anywhere near promised capacities.  "Up to 20 Megabits" is always a favorite phrase.  You will never get that on copper wire.  We run fiber and we deliver what we agree on, day in and day out.
North Texas Fiber - Best!
Carriers promise "fast" or quote speeds they will not achieve and have no intention providing.  In many areas, they are your only choice.  Not anymore.  Major companies depend on North Texas Fiber.  We don't go down.  Your carrier does often.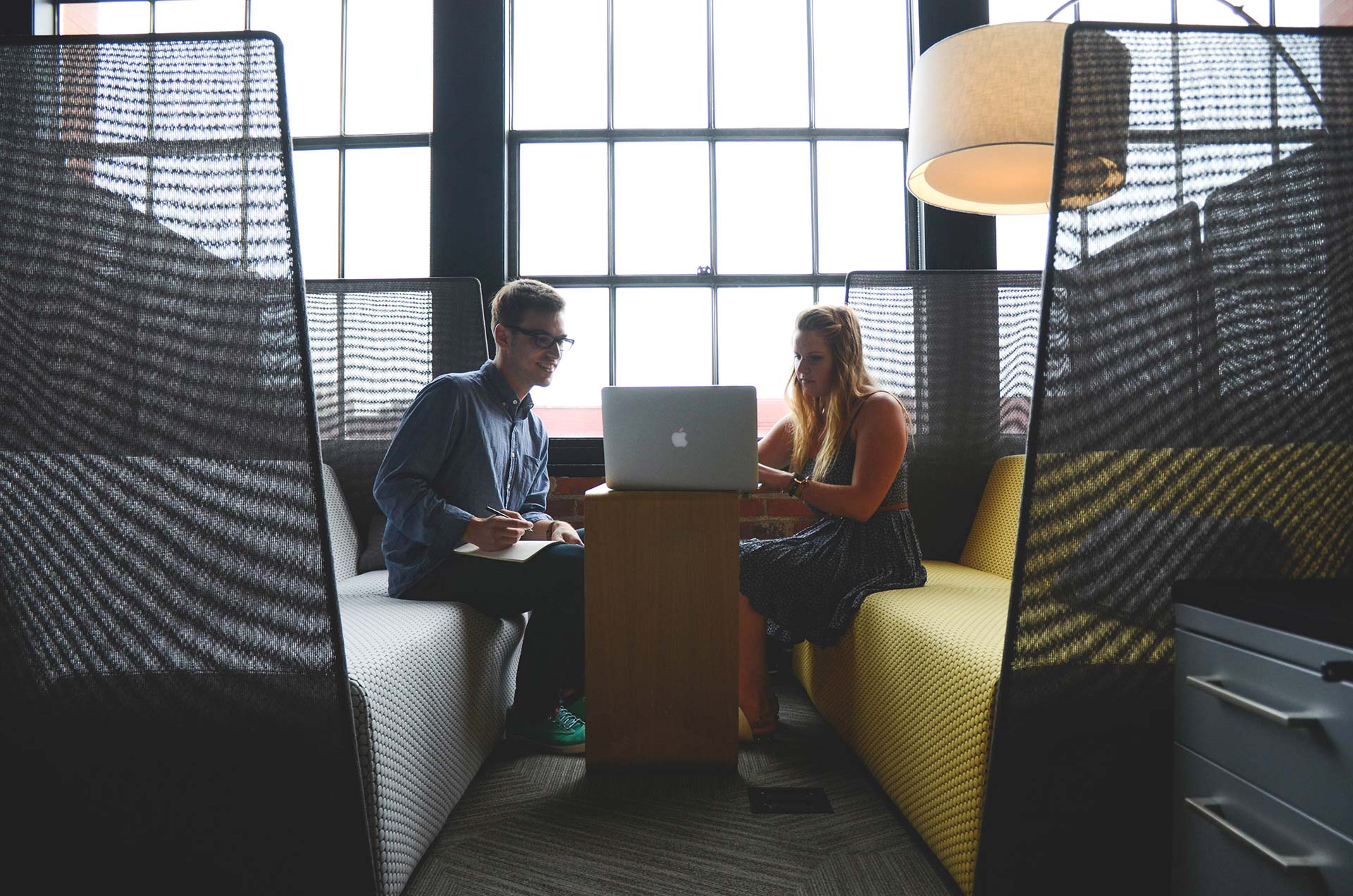 We can Help!
Let us visit and see what you've got.  Speedtest yourself first, please.  This is a perfect indication of what you have and what we need to bring you.  Contact us with ping rate, speeds upload and download and we will immediately respond.